A simple, low-interest and flexible loan for SEATTLE small businesses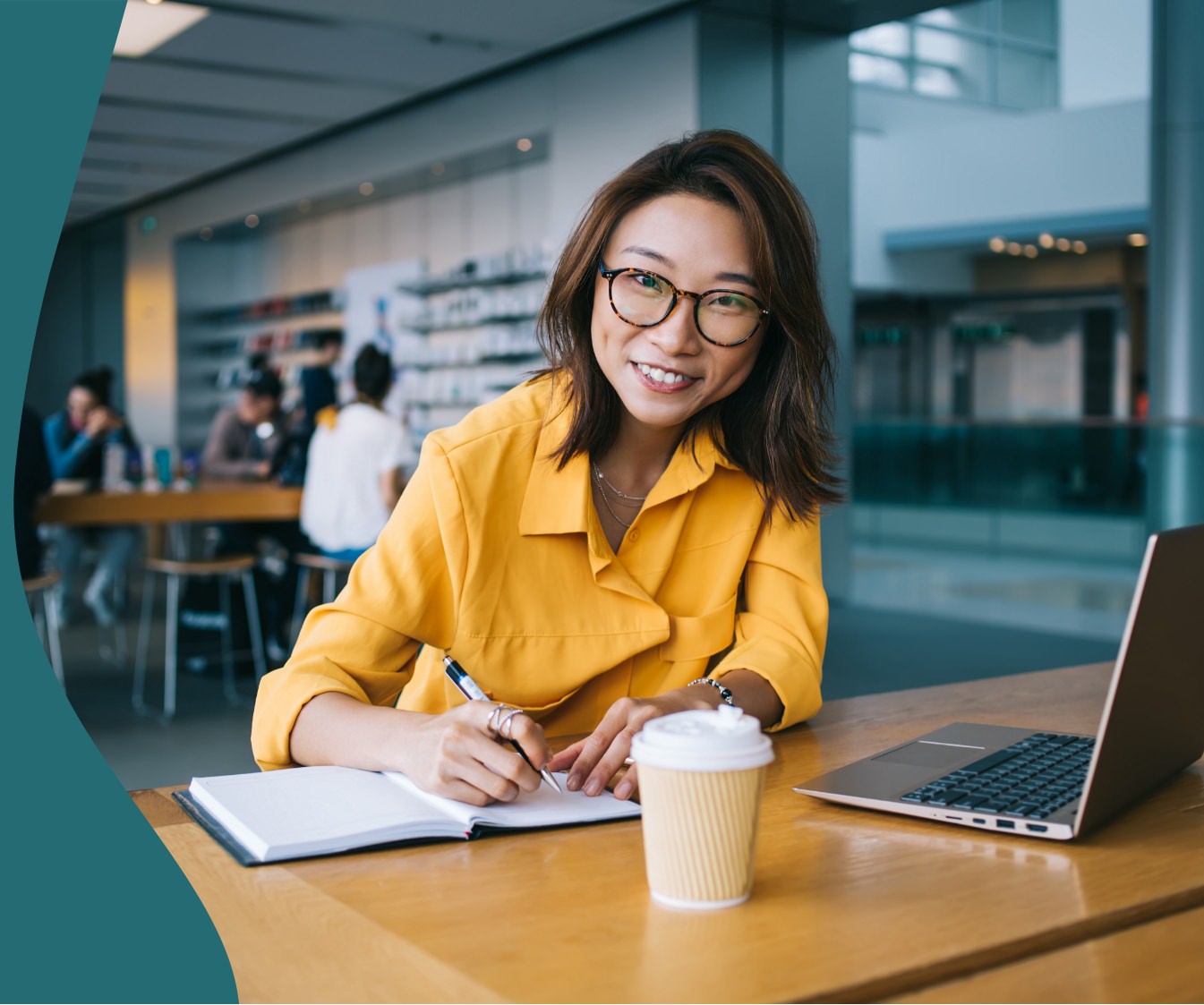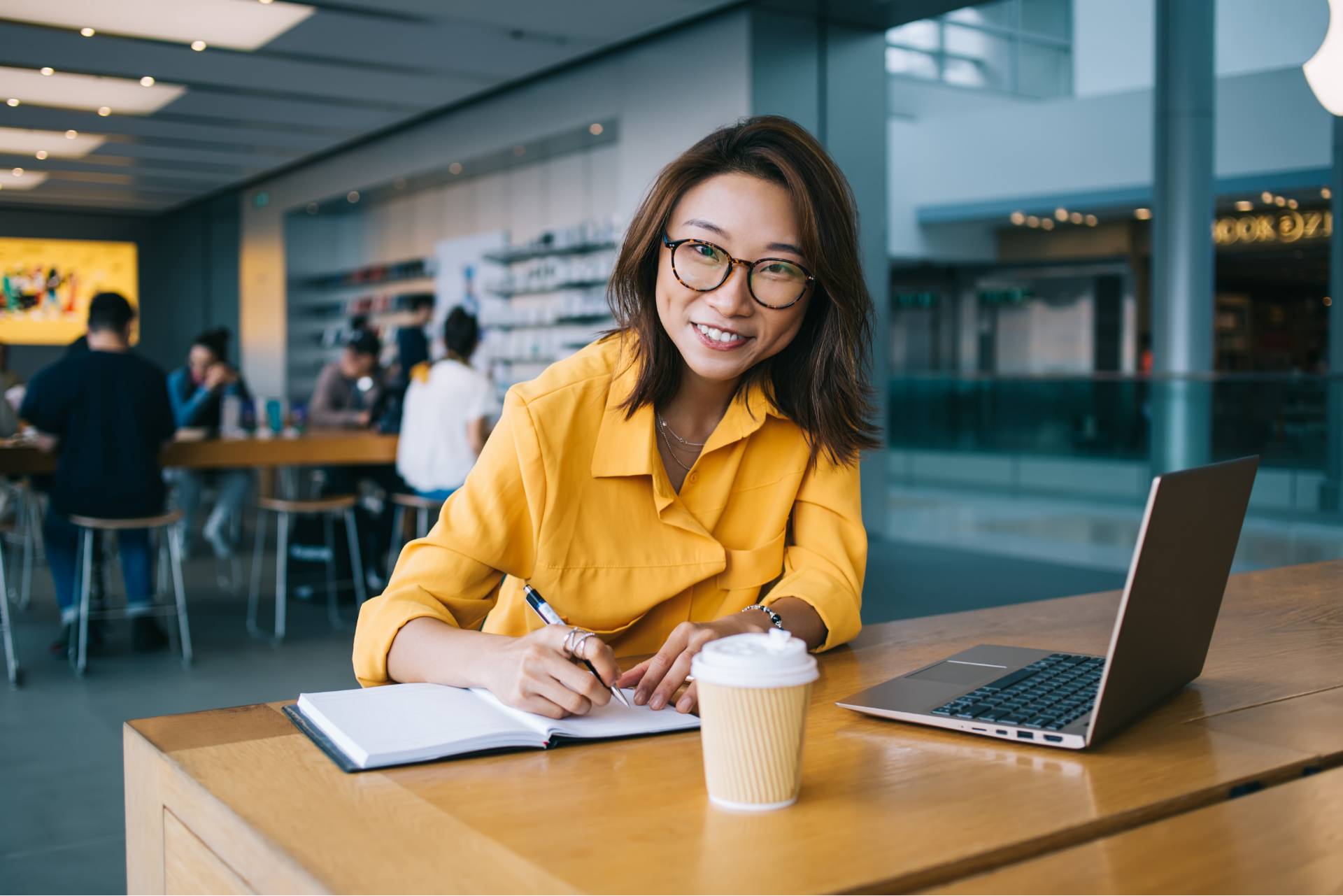 No fees & interest-only payments for the first year
Marketing and advertising
Building improvement or repairs
Small businesses can borrow up to $150,000
The money can be spent flexibly, including on payroll, utilities & rent, supplies, marketing & advertising, building improvements or repairs, and other business expenses.
Flexible working capital loans
60-month repayment timeline
Watch this video for detailed instructions on how to complete the pre-application and what to expect after its completion.
Pre-applications for the Seattle Capital Access Program open on March 8, 2022.
The pre-application must be submitted by April 8 at 5p.m.
Application Process
To qualify for the Seattle Capital Access Program you'll need to:
Your application will be reviewed by the community lenders.
You will be notified of your application status by the community lenders.
For more information on eligibility requirements and the selection process for the Seattle Capital Access Program click below
As part of your full loan application, you will need to provide the following documentation to the community lender:
Most recently filed tax returns, if available and required by the lender
Bank statements and/or internally generated financial statements
Information regarding business owner(s) with more than 20% ownership, including name, address, SSN, EIN or ITIN, phone number, email, percentage ownership, and photo ID
Executed Attestation Form (to be provided by the community lender)
Brief description of COVID-19 impacts on your business or organization
Personal guarantee (for businesses only)
Other documentation required by the community lender at or after the time of the application
All Washington-based businesses are still welcome to apply here for a Small Business Flex Fund loan at any time. The March 8 – April 8 pre-application window is specifically for Seattle businesses looking to potentially receive financial assistance from the City of Seattle's Capital Access Program with repaying a portion of their loan.
The Small Business Flex Fund is a separate and independent program from the Capital Access Program and the City of Seattle does not control or administer the Flex Fund; the Flex Fund community lenders will make independent credit decisions with respect to eligible applicants.
Complete Your Pre-Application Now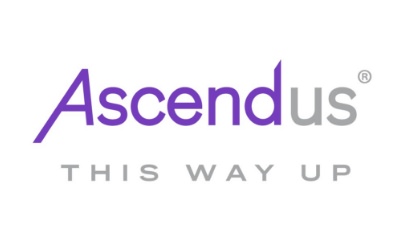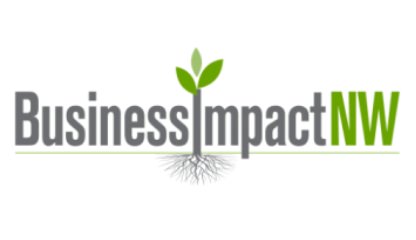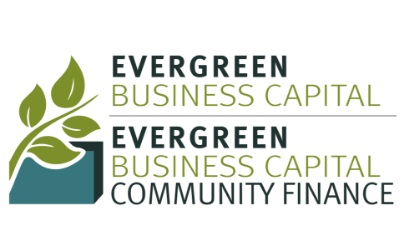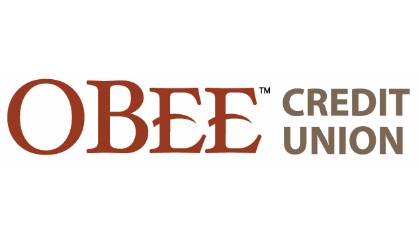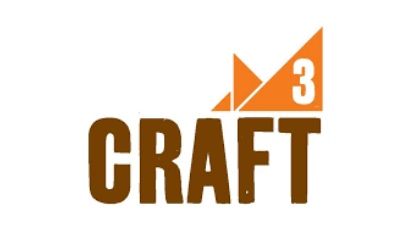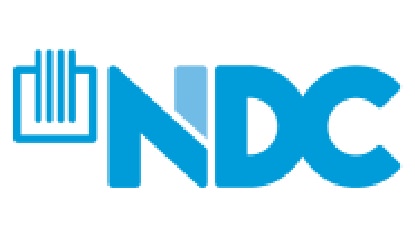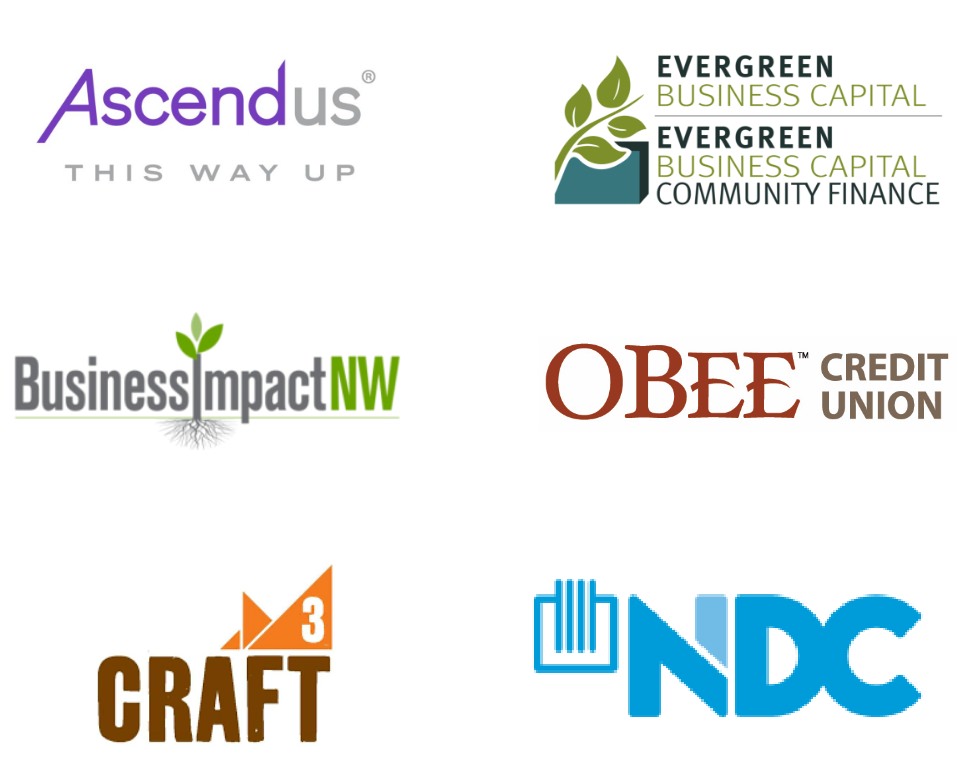 Information and application assistance is available in multiple languages, including Amharic, Arabic, Chinese, Korean, Russian, Somali, Spanish, Tagalog, Thai and Vietnamese. Virtual information sessions, video tutorials, Frequently Asked Questions as well as individual support will be available to assist small businesses throughout the application process. To access this support, please contact Business Impact NW at 206-324-4330.
Businesses can request support from the Office of Economic Development such as language access services, disability accommodations, materials in alternate formats and accessibility information by calling (206) 684-8090 or emailing oed@seattle.gov.
Virtual Information Sessions
Join the Office of Economic Development and Business Impact NW Flex Fund business advisors for virtual information sessions that will explain loan details, eligibility, how to apply, resources to assist with the process and answer individual questions. Please register two weeks in advance for bilingual interpretation support.
Note: Office of Economic Development staff may contact you via phone with an area code of 206 or email ending in @seattle.gov. Businesses can verify the identity of the staff by calling our office at 206-684-8090 or visiting our staff directory page on our website.
This project is being funded in whole or in part by federal award number SLFRP1045 awarded to the City of Seattle by the US Department of Treasury.