The Flex Fund is now closed. If you are interested in future funding opportunities, please enter your information here. You will be notified as soon as additional funding resources are available.
A simple, low interest & flexible loan for smallest businesses & nonprofits
The Small Business Flex Fund is a new resource to help you grow your business.
Supported by the Washington State Department of Commerce, the Fund helps small businesses and nonprofits access the financial support they need to thrive.
The pandemic has impacted all of our communities, but it has been especially hard on Washington's smallest businesses and nonprofits. This loan program is designed to help them access funds they need at a competitive interest rate to bounce back stronger than ever.
Apply now for:
flexible working capital loans
low interest rates
60-month repayment timeline
Small businesses and nonprofits can borrow up to $150,000 and the money can be spent flexibly, including on payroll, utilities & rent, supplies, marketing & advertising, building improvements or repairs, and other business expenses.
Low interest rates.
Borrow up to $150,000
3% – 4% Interest rates
No fees & interest-only payments for the first year
60-month loan terms
Applying is simple.
Fewer than 50 employees
Annual revenues of less than $3 million
Experienced direct economic hardship due to COVID-19
Small businesses must have been in business for at least one year prior to the date of application OR, the business must meet one of the following criteria:
Demonstrate three or more years of operating experience in the industry through previous ownership or management OR

Be a previous borrower of the CDFI and have had no repayment issues
Non-profits must have been in operation since at least January 2019.
Loan use is flexible.
Payroll
Utilities & rent
Marketing & advertising
Building improvements or repairs
Other business expenses
How does this help small businesses and nonprofits?
Many small businesses and nonprofits in Washington state experience significant barriers to accessing the financial resources they need to develop and grow, and the COVID-19 pandemic only made things harder. This is especially true for organizations in low-income areas and those led by women and people of color.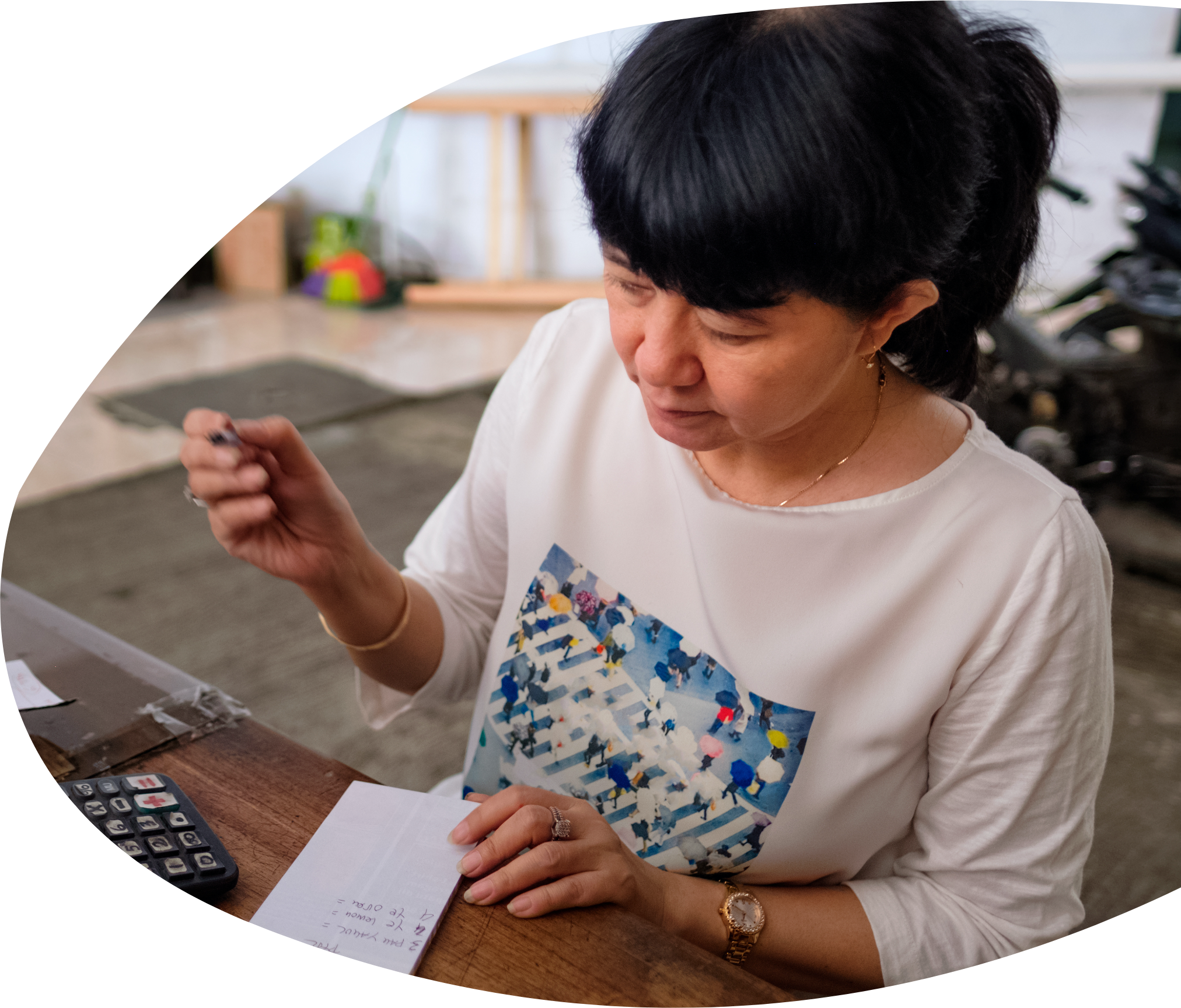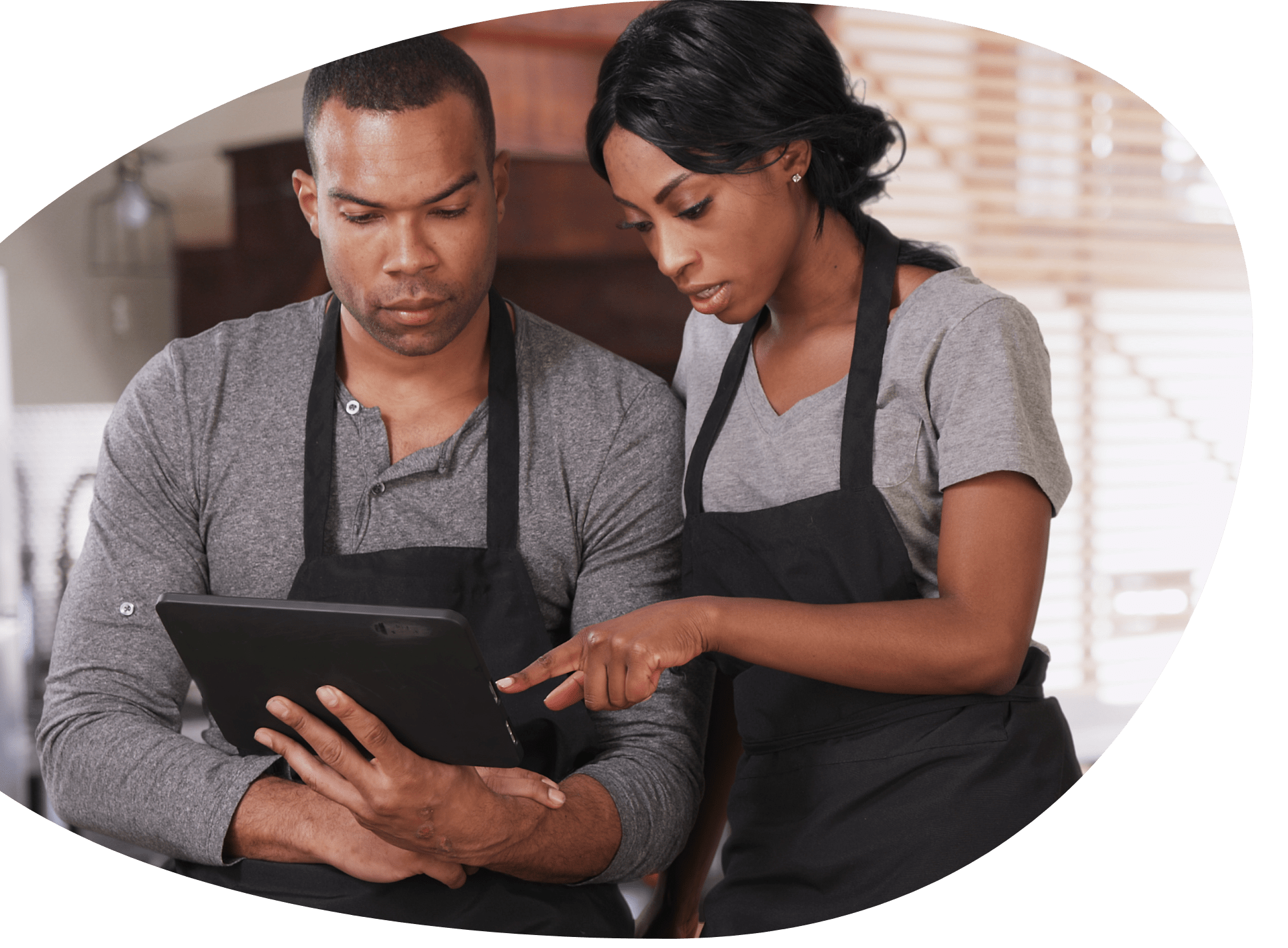 The Small Business Flex Fund was created to provide access to growth capital for smaller,  local businesses and nonprofits that need it most, ensuring a greater economic recovery for all of Washington.
How is this program different from PPP and other COVID-19 recovery programs?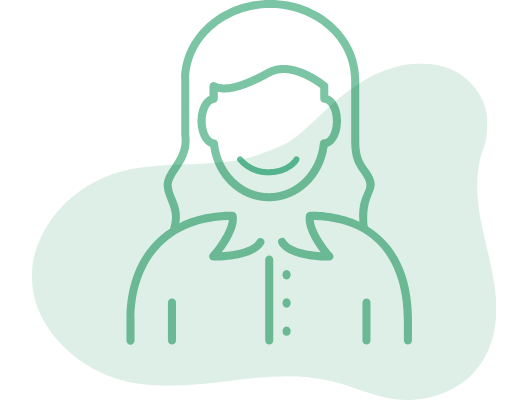 The Small Business Flex Fund is different from other COVID-19 recovery programs because of its network of nonprofit, community-based lenders that have decades of experience helping Washington's small businesses and nonprofits thrive. Through every step of the loan process, these community lenders are there to assist with the application and can make connections to business support services in your community.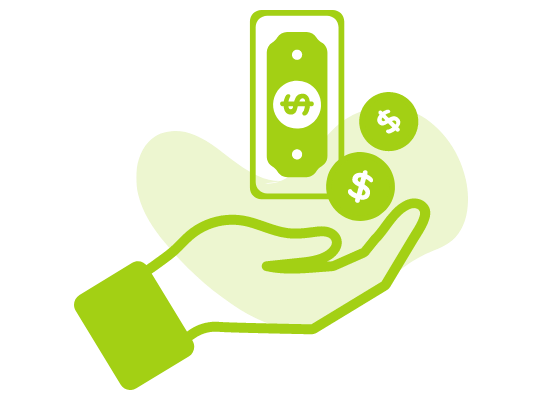 The Small Business Flex Fund is NOT a forgivable loan. This program is not associated with the federal Paycheck Protection Program (PPP) or any other SBA program. The borrower will need to pay back the full amount of the loan with interest over a 5-year term.
Communities
are stronger
when small businesses thrive.
Whether childcare centers, healthcare service providers, restaurants, local farms, or community-based nonprofits, small and local organizations provide essential goods and services, while creating jobs that contribute to the health of our statewide economy.
Local, community lenders committed to your success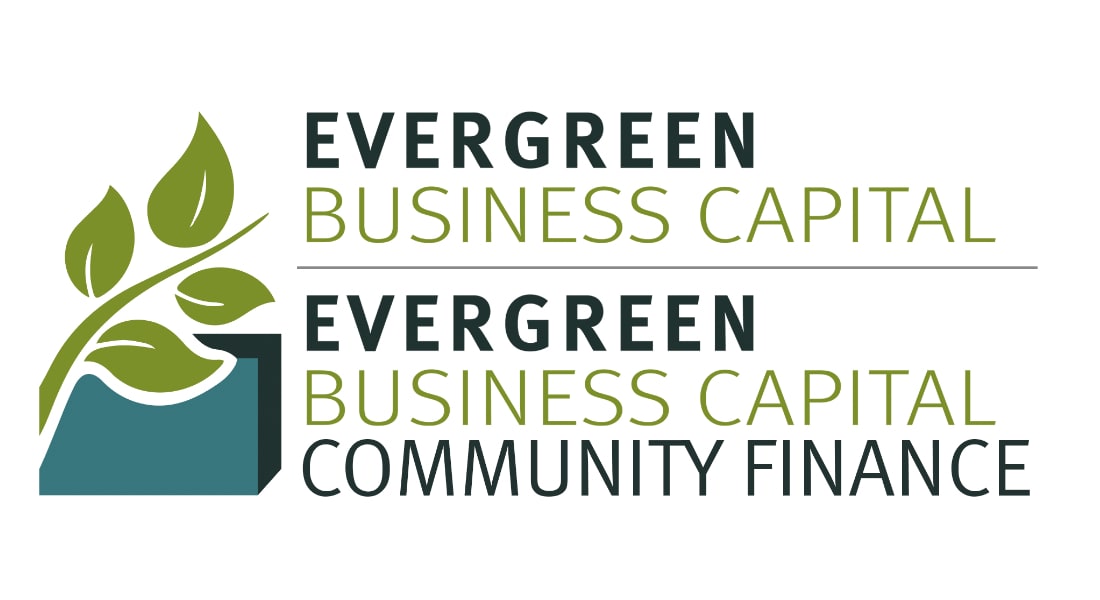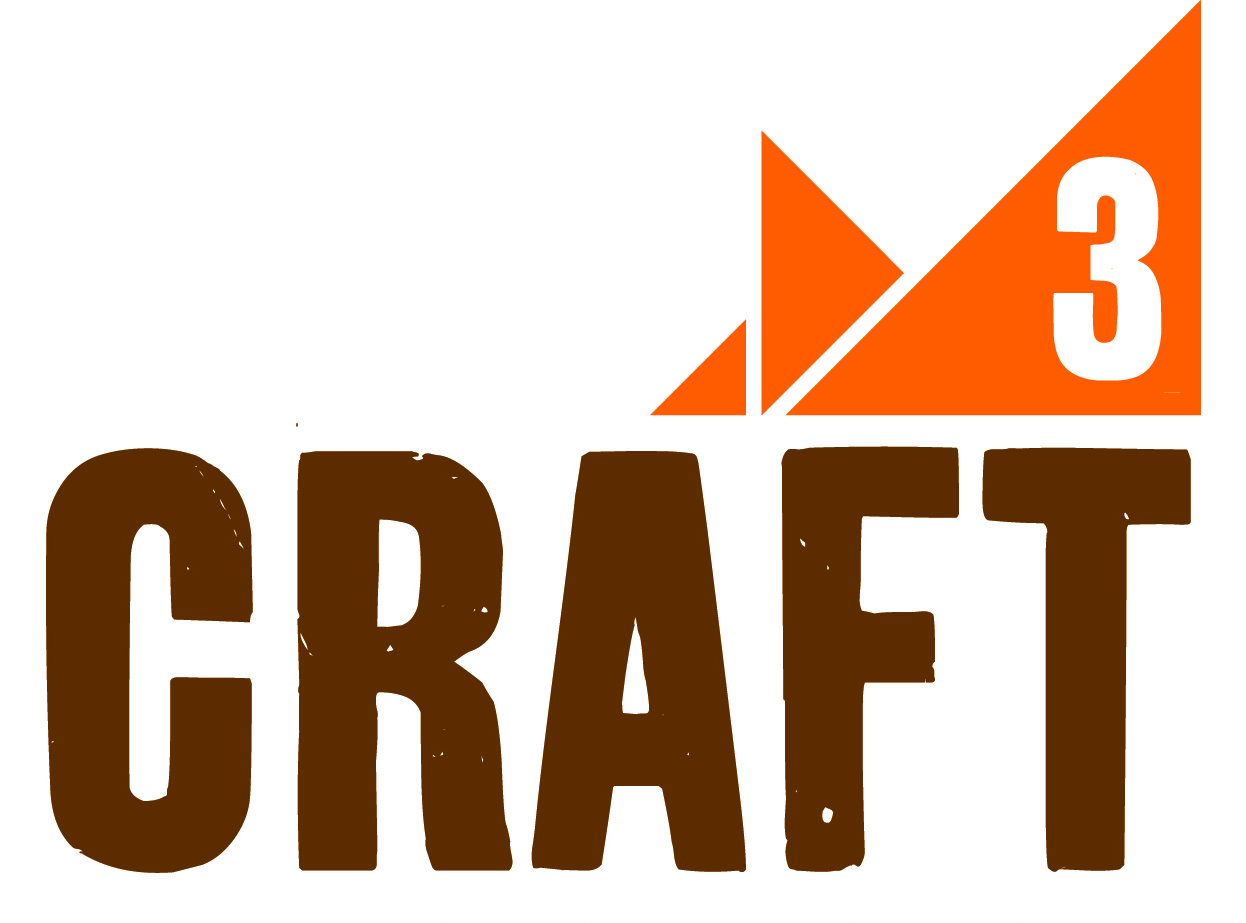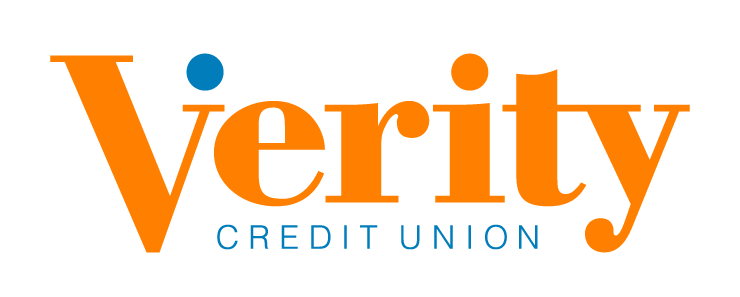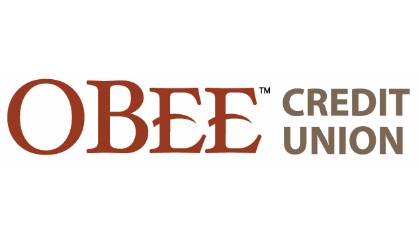 We have partner organizations you can contact for support—whether for application assistance, translation services or business advice.
3.00%

NON-PROFITS
60
MONTHS
Due to a limited amount of funding availability and the high volume of applications expected, it is anticipated that not all applicants will be able to receive a loan. Applications will be reviewed on a rolling basis and will be managed to support the program's goals.  The time it takes to process an application will depend on the volume of applications received by the matched community lender. Please note that submitting an application is not an indication of eligibility and does not mean that a loan will be approved or funded. Additional information will be requested in your application that will determine your eligibility for a loan.
We recommend applying as soon as possible.
This project was supported by a grant awarded by US Department of Treasury. Points of view in this document are those of the author and do not necessarily represent the official position or policies of the US Department of Treasury. Grant funds are administered by the Office of Economic Development & Competitiveness, Washington State Department of Commerce.