3.00%

NON-PROFITS
60
MONTHS
3.50%

NON-PROFITS
72
MONTHS
Low interest rates.
Borrow up to $150,000
3% – 4.5% Interest rates
No fees & interest-only payments for the first year
60-month & 72-month loan terms
72-month loan term only available until 12/31/21
Fewer than 50 employees
Annual revenues of less than $3 million
Experienced direct economic hardship due to COVID-19
Have been in business for one full year prior to June 30th, 2021
Loan use is flexible.
Payroll
Utilities & rent
Marketing & advertising
Building improvements or repairs
Other business expenses
Complete Your Pre-Application Now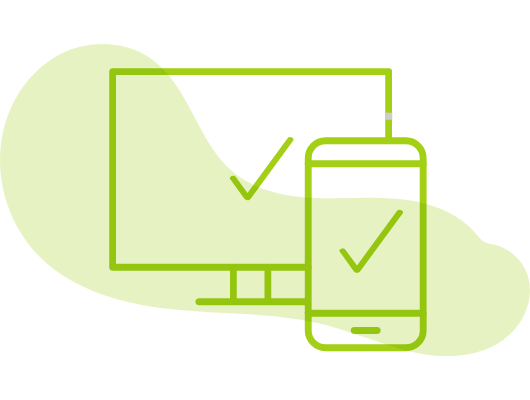 Pre-apply
Interested borrowers pre-apply through the online portal by filling out the information above.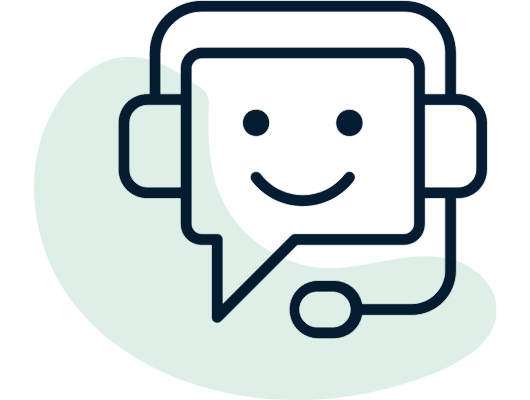 Get matched
Through the portal, eligible borrowers will be matched with a local, community-based lender.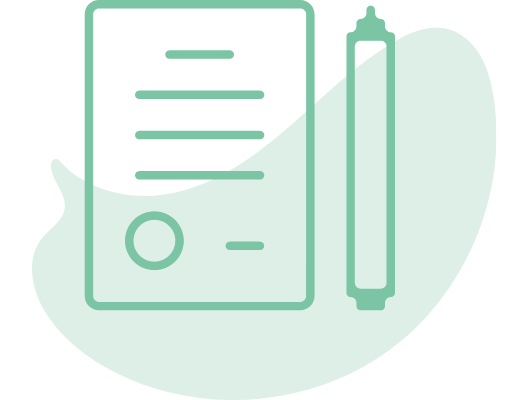 Be supported
Local, community-based lenders will assist with every step of the application and provide additional support services.
Due to a limited amount of funding availability and the high volume of applications expected, it is anticipated that not all applicants will be able to receive a loan. If you need more support, visit the resources page. Applications will be reviewed on a rolling basis and will be managed to support the program's goals.  The time it takes to process an application will depend on the volume of applications received by the matched community lender. Please note that submitting an application is not an indication of eligibility and does not mean that a loan will be approved or funded.  Additional information will be requested in your application that will determine your eligibility for a loan.
We recommend applying as soon as possible.
This project was supported by a grant awarded by US Department of Treasury. Points of view in this document are those of the author and do not necessarily represent the official position or policies of the US Department of Treasury. Grant funds are administered by the Office of Economic Development & Competitiveness, Washington State Department of Commerce.